How Chiropractic Care Can Treat Sciatica Pain
How Chiropractic Care Can Treat Sciatica Pain
Written By Gonstead Physical Medicine on April 17, 2022
---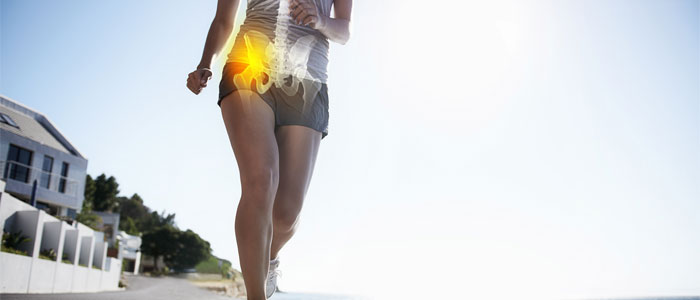 You may be surprised to learn that up to 40% of Americans suffer from some degree of sciatica. Whether it be from the natural aging process or a workplace accident, the truth is that nerve pain affects millions of adults. If you have sciatica, it is important to know that you aren't alone. Chiropractic offices, like Gonstead Physical Medicine in Albuquerque, help patients put an end to nerve pain.
How Sciatica Affects Your Body and Lifestyle
Sciatica is a type of nerve pain originating in the low back and legs. Due to a pinched or damaged nerve, it can cause severe numbness or tingling in your extremities. In most patients, sciatica starts in one or both of the legs and may spread to parts of the lower back.
Sciatica can occur for a number of reasons. Posture and lifestyle habits are one of the largest culprits, but herniated or slipped discs may also put pressure on nerves. Those who have demanding, physical jobs are at higher risk of developing sciatica.
How Chiropractors Treat Sciatica
Offices like Gonstead Physical Medicine help patients get back on their feet. We use a variety of methods to treat your sciatica, taking a multi-disciplinary approach to chiropractic care. We use a series of sophisticated adjustments to target your pain at the source. Our goal is to remove pressure from the nerves in your back and legs. This helps you regain feeling and control, and gets you back to doing the things you love.
We also offer physical therapies and lifestyle guidance, which can improve your posture. Chiropractic care is an effective way to treat sciatica, but living a pain-free life starts with lifestyle changes and discipline. This is why we give our patients practical advice on how to live their lives pain-free.
Get Rid of Nerve Pain Today
Gonstead Physical Medicine has helped Albuquerque patients treat sciatica for years. With multiple locations throughout the city, we help patients regain control of their lives. Our goal has always been to help you treat your pain, by bringing it down to a manageable level or eliminating it altogether. Sciatica can cause severe numbness and pain, but it doesn't have to be chronic.
See a professional at Gonstead Physical Medicine today. Schedule an appointment by calling (505) 922-9444 or reach our office online.

Posted In: Chiropractic Sciatica Treatment Nerve Pain