Our Team
Dr. Anthony Del Angel, D.C.
Doctor of Chiropractic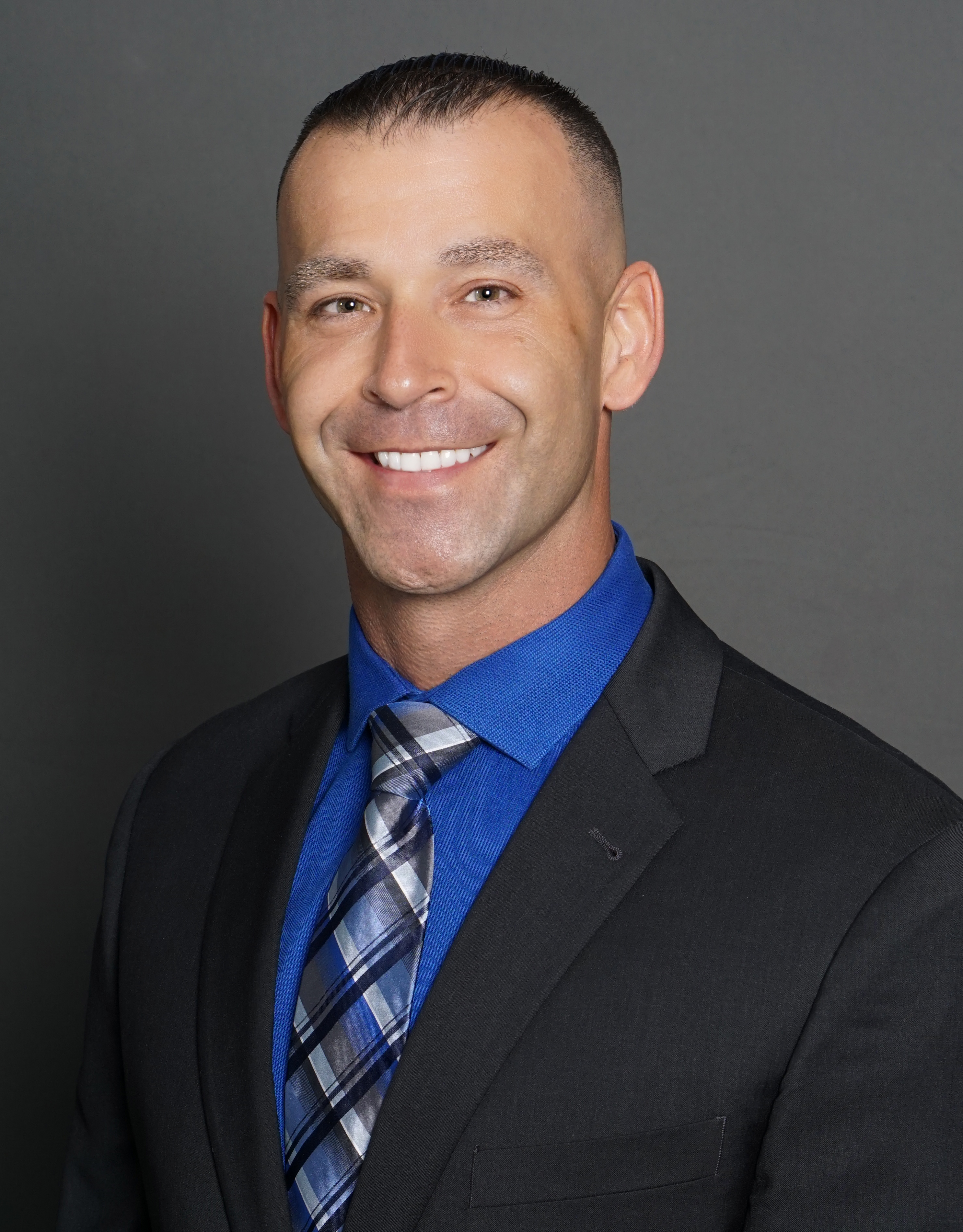 Dr. Anthony Del Angel, owner of Gonstead Physical Medicine, earned a Bachelor of Science degree at Ball State University as well as a Master of Science in exercise physiology from Auburn University prior to graduating from Palmer College in Iowa.
He is the team chiropractor for the Albquerque Isotopes baseball club (Colorado Rockies AAA organization) and New Mexico United soccer club. As a former collegiate athlete and strength and conditioning coach, Dr. Tony loves focusing on sports medicine. He has designed programs to help collegiate athletes achieve maximum function in order to prevent injuries. He has successfully adapted those rehab programs for patients of varying athletic abilities at Gonstead Physical Medicine and combined them with the most advanced sports medicine techniques in the world to create treatment programs that achieve the best results that healthcare can provide. Dr. Tony is OnBaseU certified as well as Driveline coaching certified.













---
Dr. Austin DeHoogh, D.C.
Doctor of Chiropractic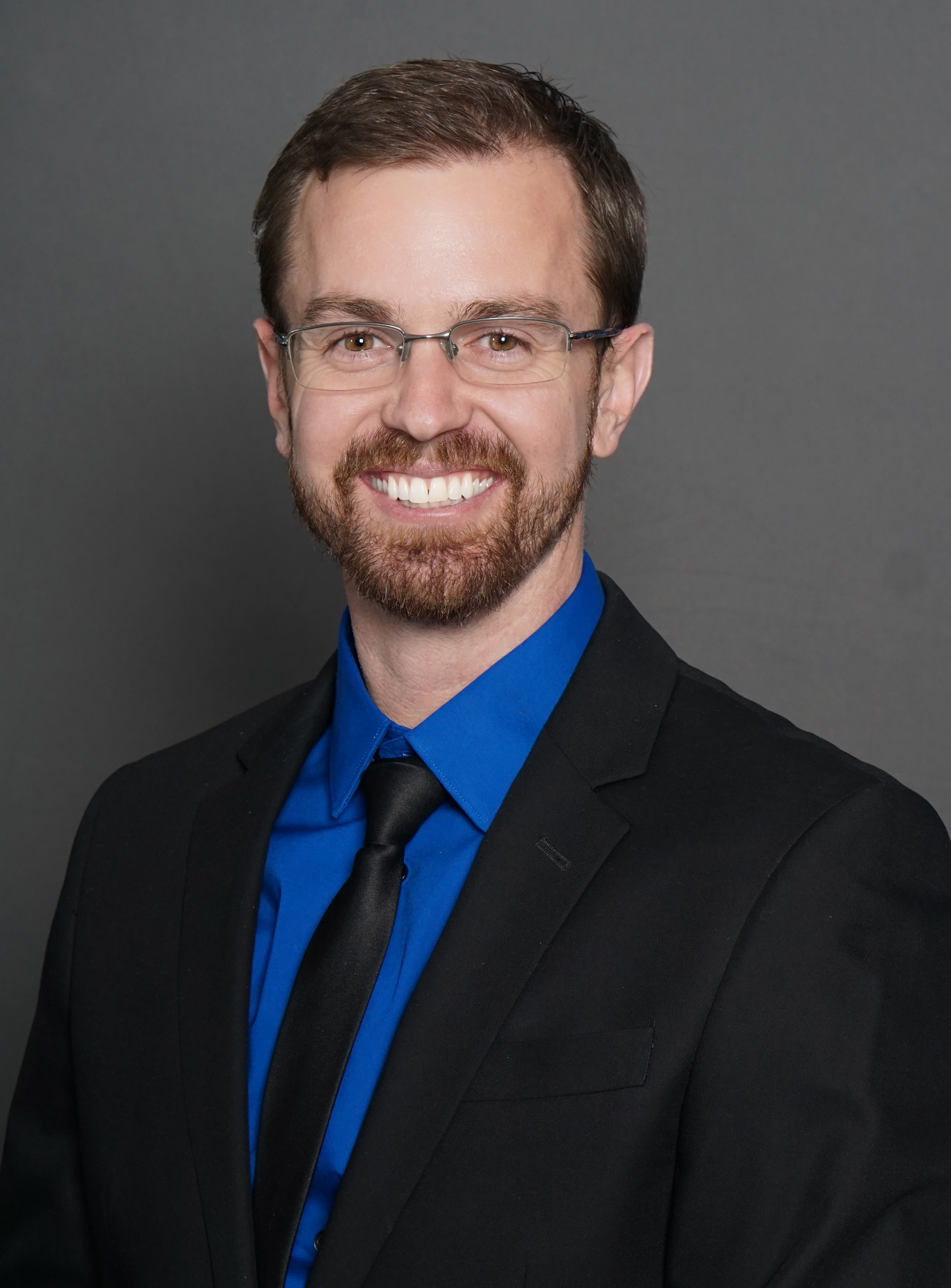 The doctors bio will be available soon...













---
Dr. David Bixel, D.C.
Doctor of Chiropractic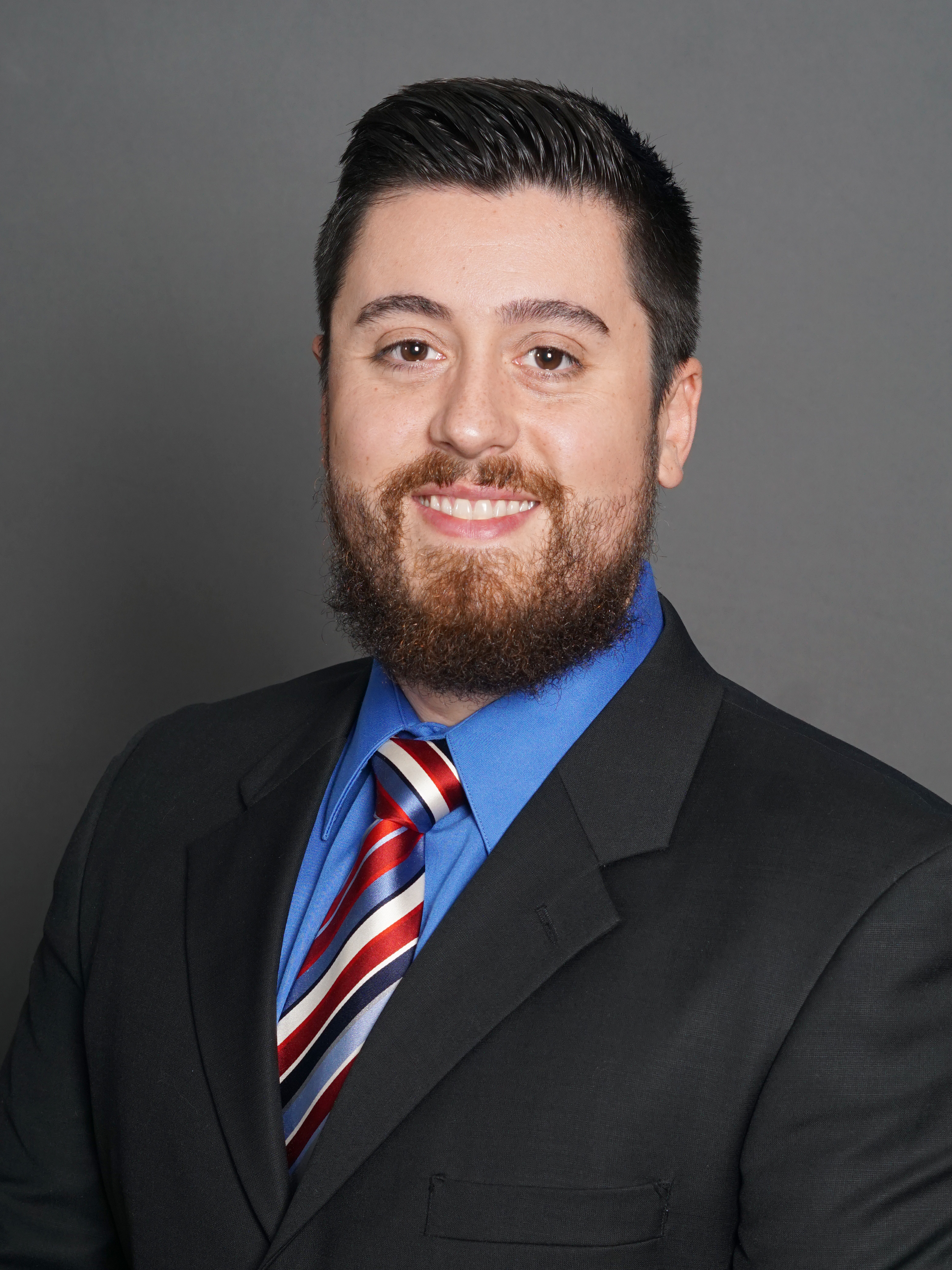 Dr. David Bixel grew up in Mount Pleasant, Pennsylvania, but considers New Mexico his home. He completed a Bachelor of Science from Liberty University before pursuing a Doctorate at Palmer College of Chiropractic. Having personally seen the benefits of regular chiropractic care in not only his life, but the lives of several family members, Dr. Dave is passionate about helping people of all ages experience the same improvement to their quality of life.
---
Dr. Brianne Wade, D.C.
Biography coming soon...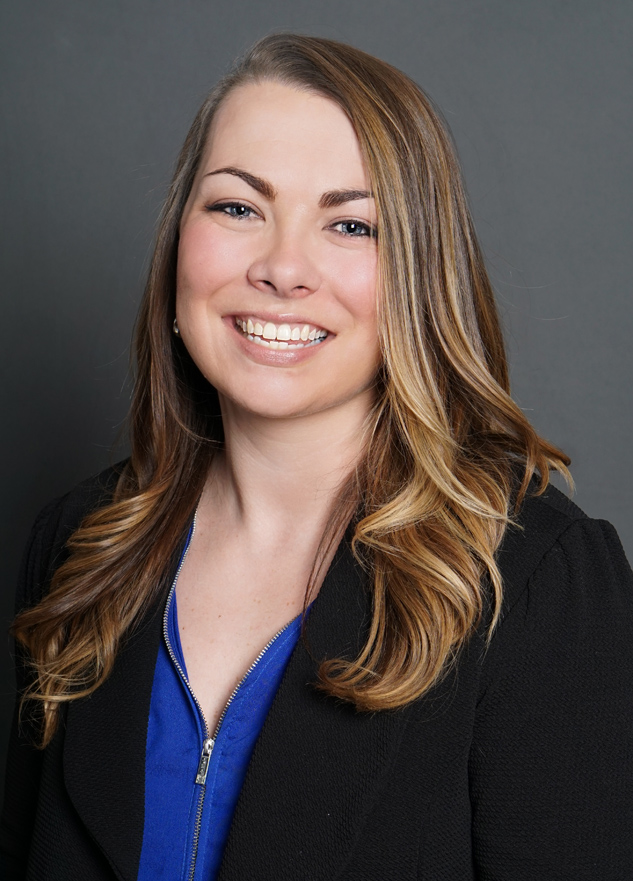 ---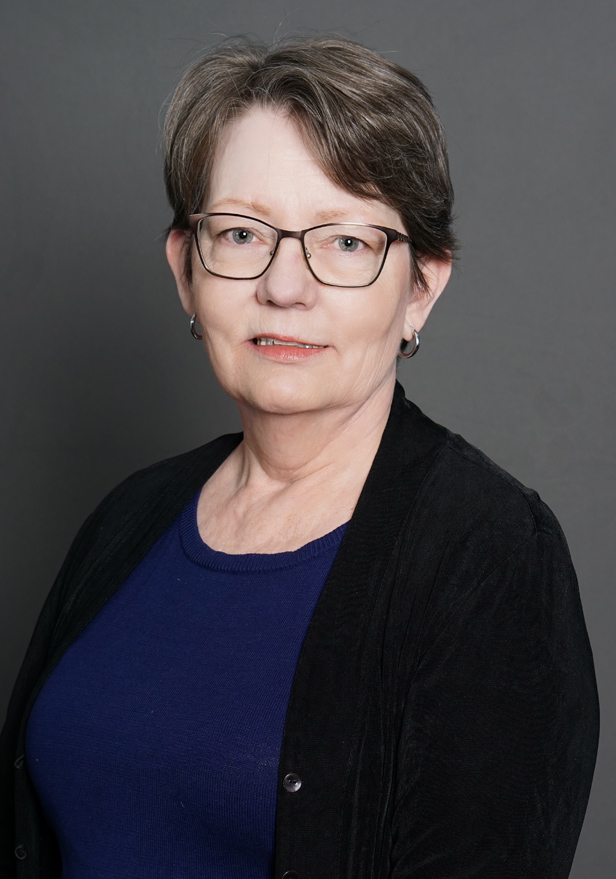 Betty Etherton, CNP
Nurse Practicioner
Biography coming soon...